Formica®
Formica®
Formica Solid Surface
If you're looking for a new solid surface material for your kitchen or bath, it's nearly impossible to go wrong with Formica Solid Surfacing. The Formica name is one that is widely known and respected in laminate countertops and has developed an equally respected reputation for solid surface countertops.
Formica Solid Surfacing offers: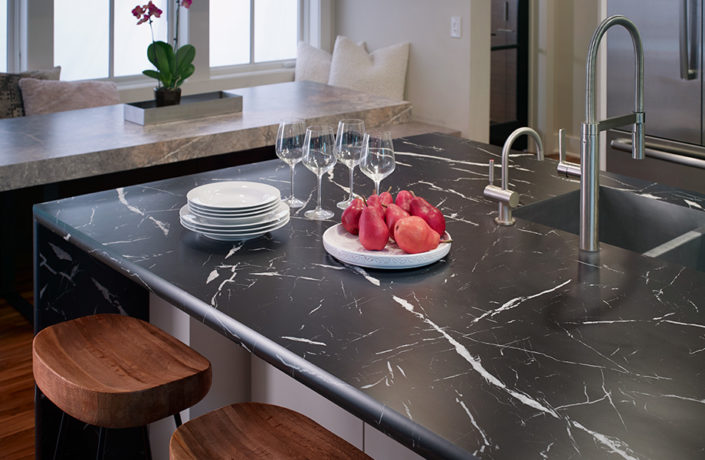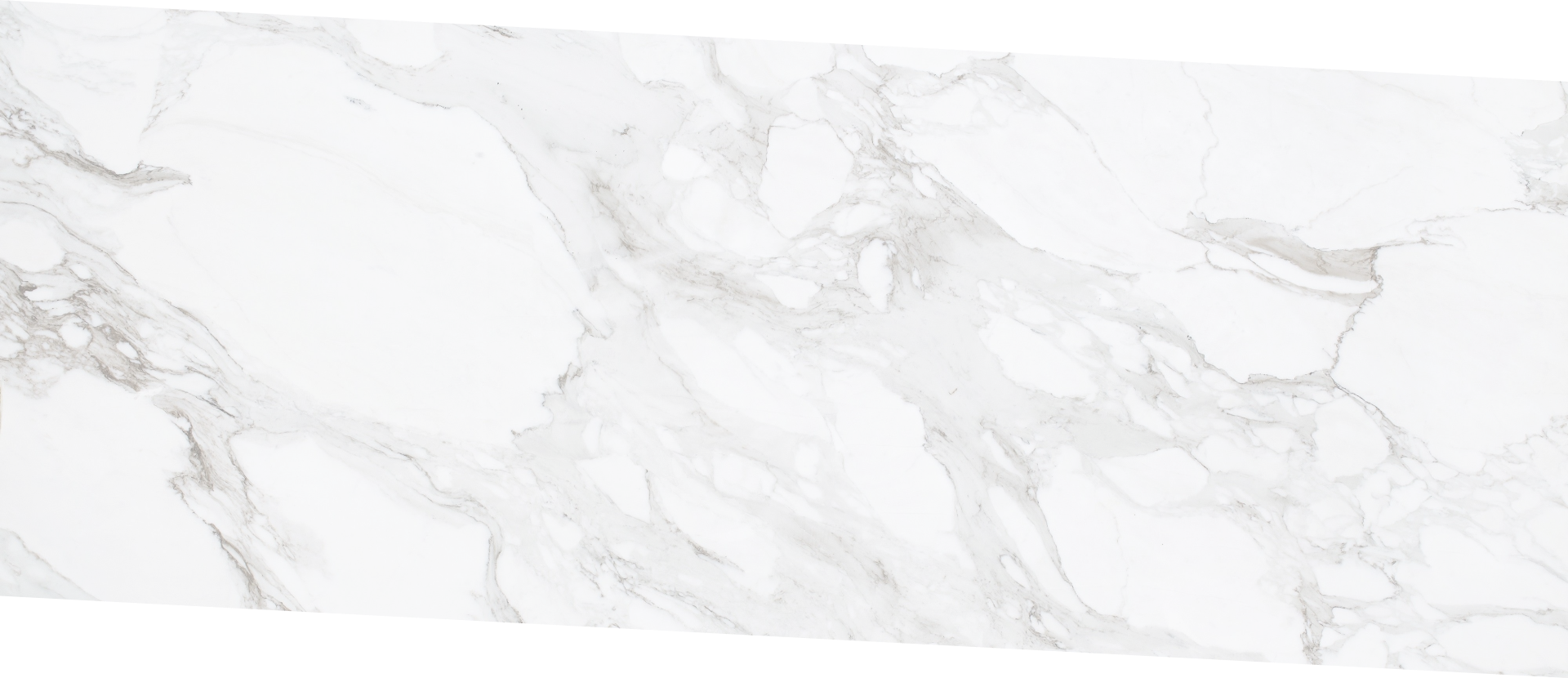 Hygienic Surfaces
Hygienic surfaces is one of the most important benefits of a solid surface countertop. A hygienic surface is resistant to things like mildew, mold, bacteria, and other microbial materials that can cause illnesses and more. The routine practice of cleaning and caring for non-porous solid surfaces makes them unattractive growing places for harmful bacteria.
Durable Surfaces
Formica Solid Surfacing is built to last and is beautiful. It is also durable enough for double-duty topping worktables, bar tops, vanity tops, and kitchen countertops – perhaps the toughest job of all for today's busy families! It is the perfect choice for kitchens and bathrooms that are built to be used while still looking beautiful.
Water Resistant
While it's always a wise plan to wipe spills immediately to avoid allowing water to pool on your solid surfaces, Formica's water resistance can help to mitigate much of the damage that spilt liquids usually leave behind.
Heat Resistant
Formica surfaces are resistant to fire and heat, meaning they are an excellent choice for use in a modern kitchen.
Stunning Good Looks
Perhaps the most important reason many people choose Formica Solid Surfacing countertops is their beauty and good looks. Part of the wonderful versatility Formica has to offer is the direct result of its beauty and color choices. With 57 different colors available, Formica makes it easy to choose a color to match almost any kitchen style or design.
Why Shop with Solid Surfaces, Inc.?
Shop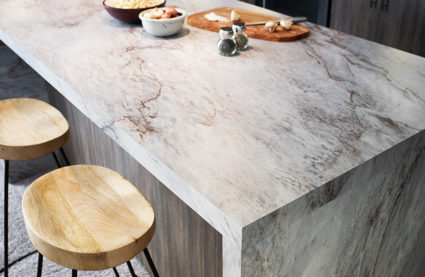 With over 33 years of experience specializing in solid surfaces, we are qualified to help you create, design, and build your dream kitchen or bath.