HI-MACS®
Hi-Macs
LG HiMacs
Today, you have many products available for your countertops. At Solid Surfaces, Inc. we've worked hard to give you access to the very best products available. That includes our extensive line of LG HiMacs. If you are remodeling your kitchens or bathrooms, the countertop matters. We often recommend LG HiMacs as the ideal choice for countertops for many reasons. LG HiMacs is a well-recognized and respected brand in countertop materials, and is often selected by today's top designers and architects because it is highly functional and beautiful.
Why Choose LG HiMacs? A few key reasons this product is well loved include the following: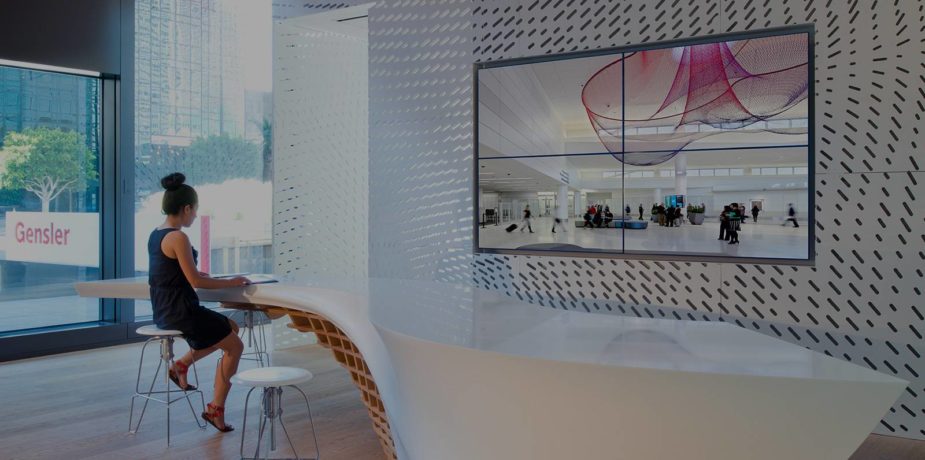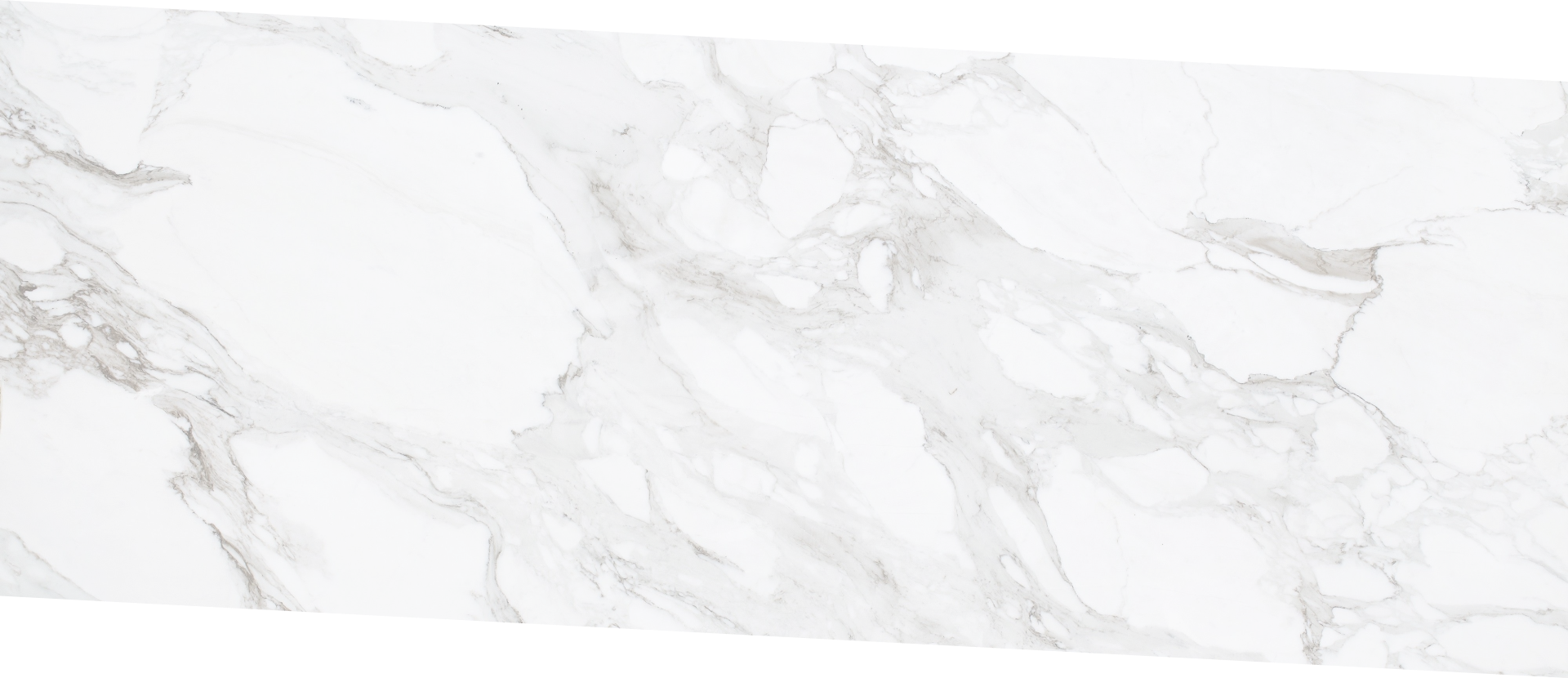 It's Strong.
LG HiMacs is highly durable and has a stronger surface than natural stone, standing up to most scratches. If it is scratched deeply or if surface impression occurs, they can also be easily resurfaced, allowing for you to maintain a like-new look long term. LG HiMacs are easy to maintain and don't require sealants to keep it looking beautiful.
It's Highly Hygienic
Because these products are non-porous and seamless, they are also less likely to allow bacteria and mold to reside on or in cracks. Additionally, there's no need to apply an extra sealant to keep it safe.
It's Sustainable
Many of our clients want a product that's eco-friendly and sustainable. LG HiMacs fit the bill. These countertops are made in an eco-friendly environment and are recyclable. As an added value, they come with a 15-year transferable warranty from the manufacturer, which means you can use this countertop as a selling point should you ever decide to sell your home down the road.
It's Luxurious
Your countertops make a statement about your home and your style. LG HiMacs are an affordable luxury and the type of material you can rely on to help make your home look fantastic. With colors ranging from bright whites to deep darks, there is a color for every kitchen.
Let Our Professional Team Help You Choose Your Solid Surface Countertops
Help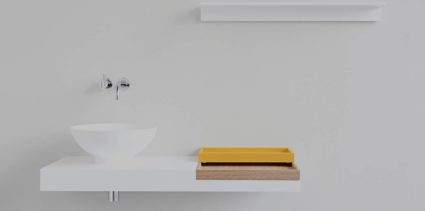 A family-owned leader in countertops for home owners in South Carolina, Georgia, and North Carolina for over 20 years, Solid Surfaces, Inc.has the experience and know-how to help you to choose the right countertops for your home. We offer a number of countertop options for you, matching your style, and fitting your budget. At Solid Surfaces, Inc. you'll always receive excellent customer service.
Let us work with you to design your kitchen and countertops. We'll handle the entire process from design to installation with you. You'll appreciate our guaranteed superior workmanship and competitive pricing.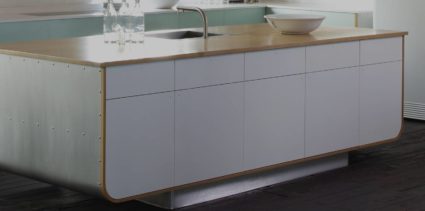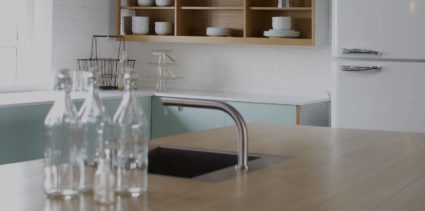 If your kitchen needs a remodel and you don't know where to start, let our team discuss your options with this high-quality brand. Contact us today to get a free consultation that fits your specific space. We service Columbia and surrounding areas. Visit our Columbia showroom to see our line of LG HiMacs products or call us at (803) 776-4265 to schedule a free in-home consultation.