Contractors and Remodelers
Countertops for Contractors and Remodelers
As a contractor or remodeler, you know that countertops are one of the hot items on many new homebuyers' and remodelers' wish lists. However, the average consumer may not know exactly what type of countertop they want or how much their favorite stone or composite surface will add to their building or remodeling cost. Our experienced countertop experts can help you match the best product with your clients' needs and budget.
We know that your reputation rests on the products you use and install. That's why working with Solid Surfaces, Inc. will put your mind at ease knowing that you will receive a quality countertop product from us on time, every time.
Offer
What We Offer
At Solid Surfaces, we understand the time and budget challenges of dealers and builders. That's why we offer generous lead times and scheduling. We know that builders and dealers have unique time constraints, and we can be flexible and work within your time schedule and budget.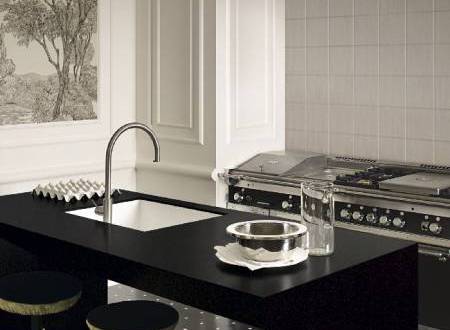 Just a few of our satisfied commercial customers include:










No material limits for Contractors and Remodelers with solid surfaces.
The contractors and remodelers who work with us know there are no limits in what we can do with solid surface materials. If you request it, we can make it happen. Contact us about your upcoming project today.