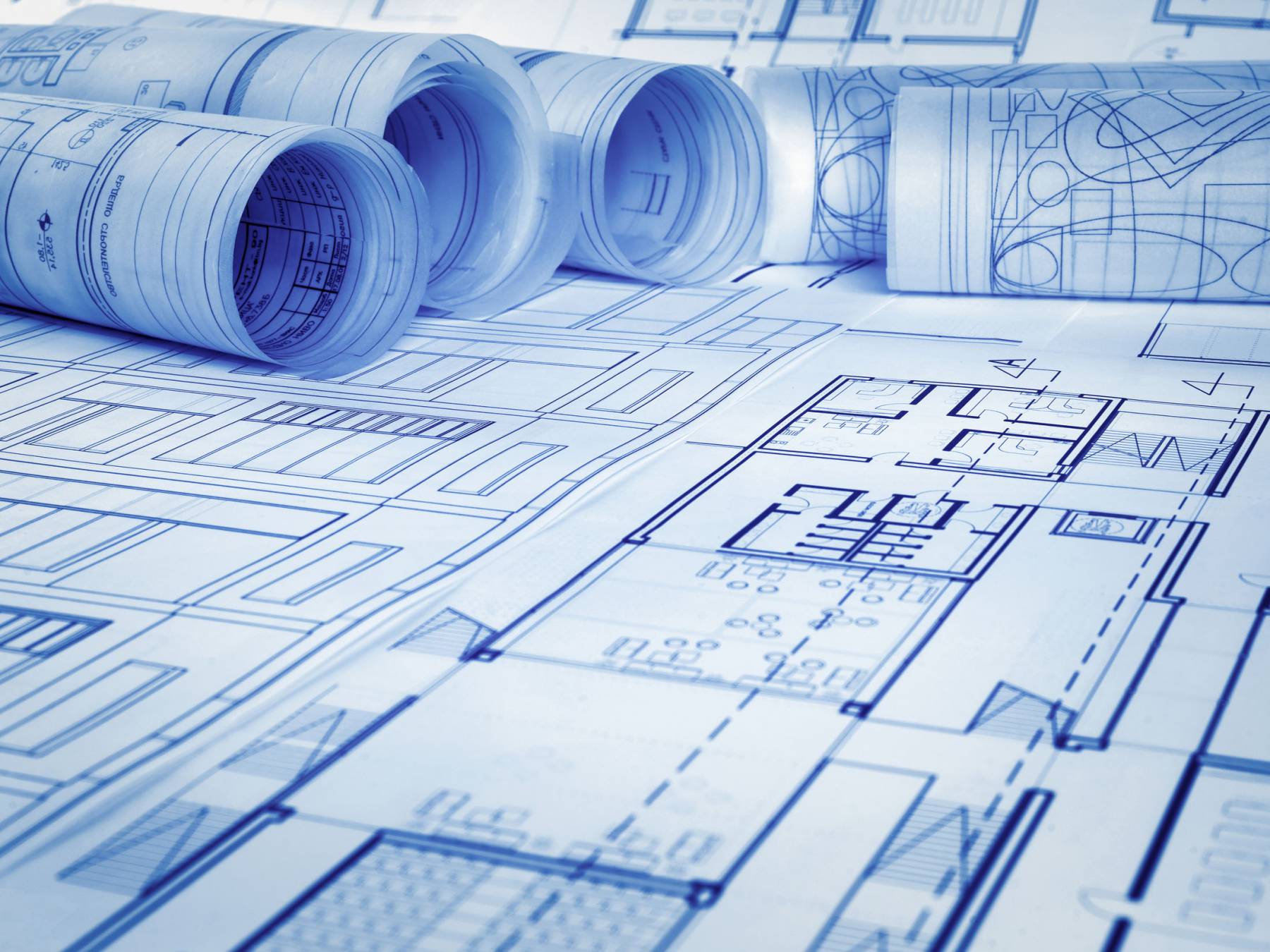 Architects and Designers
Working with Architects and Designers
Who realizes solid surface materials are versatile in achieving their vision over the year has been very rewarding. The advancement in thermoforming alone has come a long way in creating beautiful pieces like desks, tables and more.
Taking an idea and knowing it can be made in almost any color plus laser cut, dye sublimated or backlit has encouraged innovation in meeting client needs and makes for solid surface pieces that stand the test of time and solid partnerships.
Offer
What We Offer
At Solid Surfaces, we understand the time and budget challenges of dealers and builders. That's why we offer generous lead times and scheduling. We know that builders and dealers have unique time constraints, and we can be flexible and work within your time schedule and budget.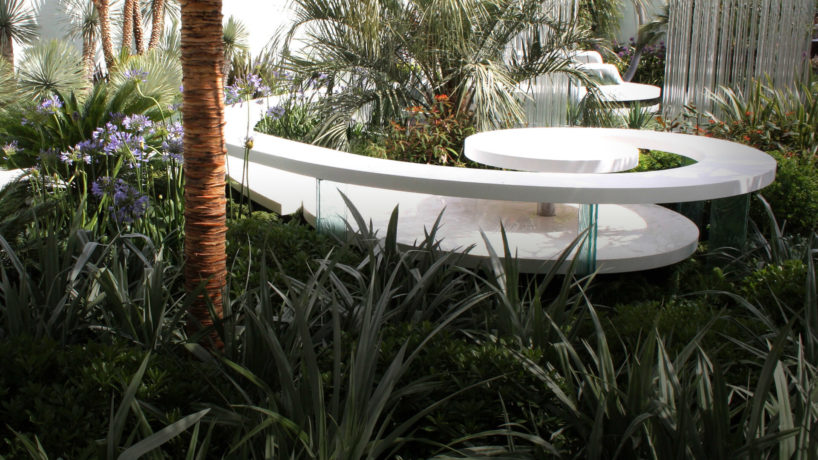 We love the fresh ideas Architects and Designers bring to the table (and all other surfaces!).

We have always been able to bring an architect or designer's rendering to life and build what they or their client envision. Contact us about your project today.